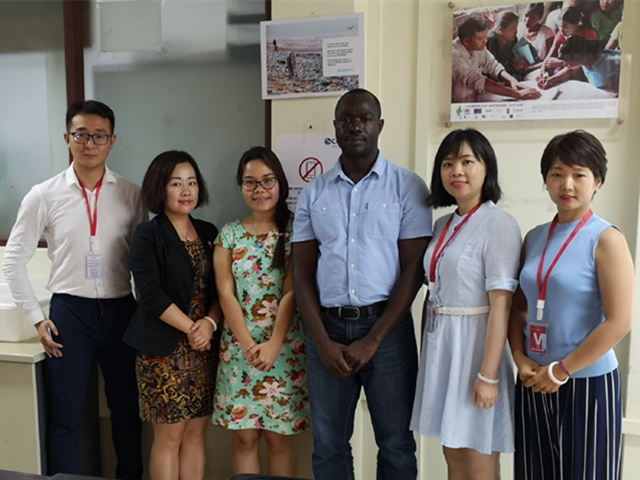 Background
In order to make preparations for the rescue actions that may take place in the Monsoon of Myanmar, the United Nations Office for Project Services in Myanmar published the public tender information of Purchasing Speed Boat and Lifeboat in November, 2017.
Chinabidders paid high attentions to this tender and formed specialist team to provide customized solutions for this project.
Win Order
The team of Chinabidders selected the most suitable China boat manufacturer as the contractor and help the contractor understand the rules of UN procurement and provide essential business support including preparing bidding documents, making clarification to the UN, etc. With rounds of clarification, the tender finally turned to be a success on April 19th, 2018.
In order to guarantee the products qualitly, the leaders of Chinabidders vistied the factories and inspected the boats for many times, and finally the 107 boats were successfully delivered to the destinations of Myanmar on May 31st.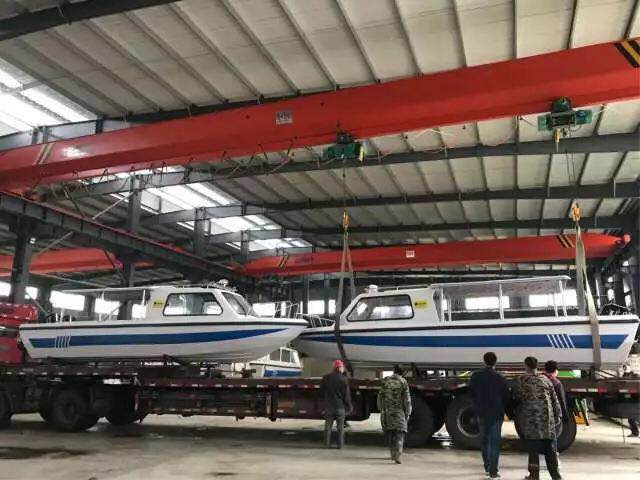 On-site Training and Maintenance Support
On July 9th, the representatives of Chinabidders Ms. Lucia Wei and Mr. Jin Chen arrived at UNOPS Myanmar office and discussed with purchasing manager Mr. Dominic and other related personnel about the matters of trial sail. The local government attached great importance to the projcet, many senior officials went to the site and inspect the trial sail.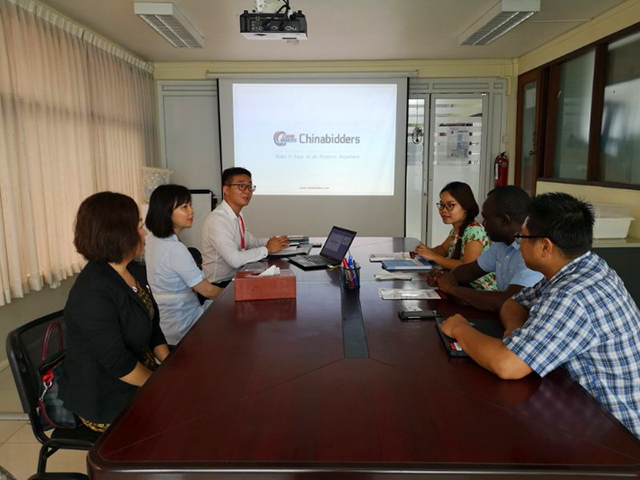 The trial sail sites are located in Bassein, Monywa and Sittwe, where the environment is tough and traffic is poor. The representatives of Chinabidders overcame all the difficulties and helped the local staff complete the trial sail including installation, commissioning and purchasing of parts,etc.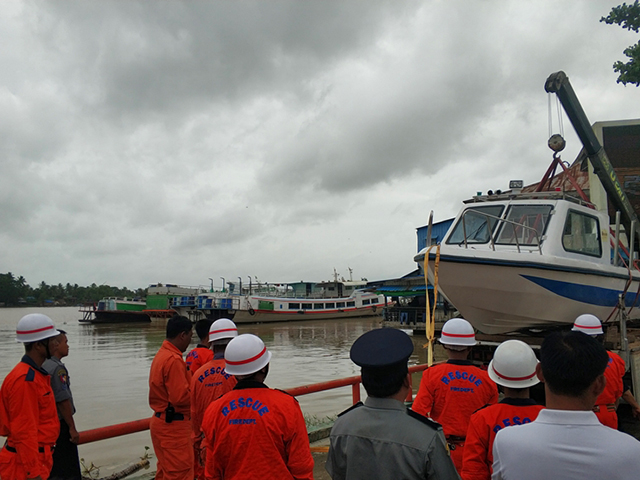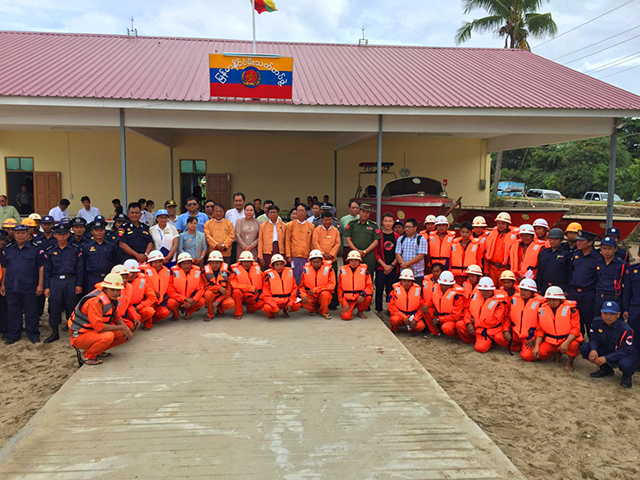 Big Satisfaction
The UNOPS office and the local government are very satisfied with the service delivered by Chinabidders. The local officials expressed that the boats are reliable both in speed and quality and will greatly improve the local rescue efficiency, which avoids the risk of delay in emergency rescue caused by small boat and slow speed. The UNOPS office spoke highly of the all-around services provided by Chinabidders and hoped to have more chances to cooperate with Chinabidders.
Small Body Big Power
The success of this project is the result of Chinabidders providing full-flow services including bidding document preparing, contractor selecting, business support, product quality control and on-site installation and commissioning, all of which fully proved the great power of Chinabidders.
Committed to being the top project service provider, Chinabidders will be the bridge of foreign market and China resources and help more and more projects become realities.